I have received many question as to what is my trading strategy. Today, I will go through it while making sure that it is as simple to follow as possible. So without wasting any more time, here is my trading strategy.
First of all, I am looking for a reversal candle stick. More specifically, I am looking for a hammer, inverted hammer, shooting star or hanging man in the candlestick daily chart. I trade these as they seem to have the highest rate of success in my experience.
Here are some examples of how they look like.
I use screeners to look for them daily.
Click here
to see which screeners I recommend using. After identifying a chart with a hammer, I order 1 cent above/below the high/low of the candle (depending on whether it is a short or long trade) for the next trading day.
My stop loss will be 1 cent above/below the high/low of the candle as well.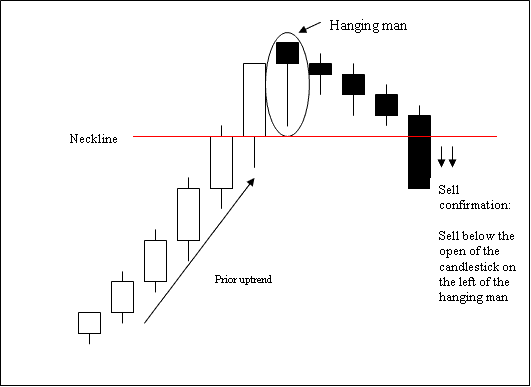 Here's an example. The neckline will be where I enter the trade.
My take profit will be the previous high or the support/resistance.
After identifying, my entry, stop loss and take profit, I will also check the
RRR ratio
and see if it qualifies. Currently, I am looking for trades that are at least more than 1. If it does, I will enter the position.
This is the basic strategy I am currently using. I will post a more detailed entry about my strategy where I will discuss ATR and position sizing so stay tuned!
What are your trading strategies? I would love to hear from you!
As always, happy trading.

Cheers.